Welcome to the Cowtown Corral!
December 7-10, 2022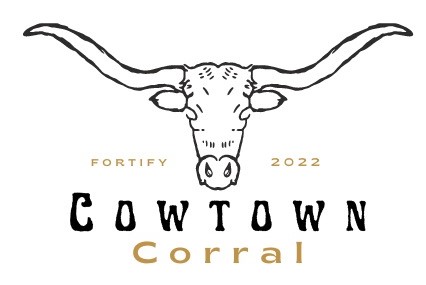 Student Registration Opens: Monday, October 24, 2022 at 12:00 pm CDT
Student Registration Closes: Thursday, November 3, 2022 at 8:00 pm CDT
Location: Southwestern Baptist Theological Seminary
1701 W. Boyce Ave., Fort Worth, Texas 76115
On-campus housing available!
Riley Center
Stoa Membership
All competitors must be members of Stoa in order to participate in this Stoa NITOC-modeled tournament. Go to https://stoausa.org for information on becoming a member of Stoa.
Registration Fees
Parli - $40
Team Policy/Lincoln Douglas - $40
Speech - $25 for the first event, $15 for subsequent events
Junior Speech - $10 per event
No refunds after registration closes. If you drop an event after registration closes, there is a fee of $20 per event.
Tournament Questions can be addressed to CowtownCorralregistrar@gmail.com