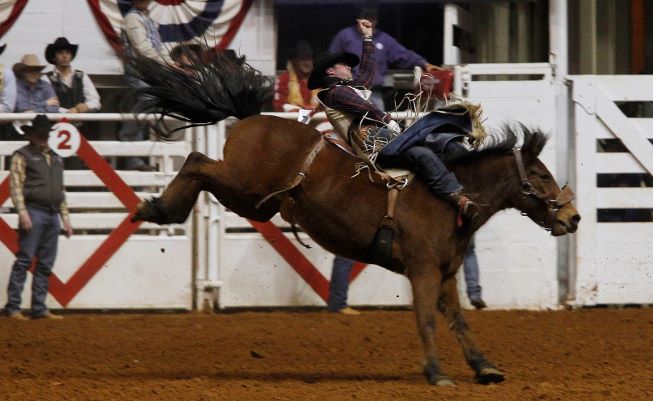 TP/LD Resolutions and Details
Team Policy
Resolved: The United States Federal Government should substantially reform its policy towards one or more countries in Europe.
Lincoln-Douglas
Resolved: Criminal justice ought to prioritize rehabilitation over retribution, restitution or deterrence.
---
Outrounds
Will be single elimination.
For TP/LD: We will advance the top 8 teams to Quarterfinals, followed by Semis and Finals.
---
Timing
Debate competitors should bring their own time piece and plan to self-time.
---
Registered LD Competitors
Grace Alcazar
Jane Alcazar
Justice Aschmutat
Seth Baker
Madeline DeLaCruz
Alison Earnest
Sam Fleming
Finbar Gahan
MaKenna Golden
Jillian Heise
Clara Helmstetler
Brooke Henry
Brett Jarboe
Katie Jorquez
Adaley Kubiak
Luke LaQuey
Grace Link
Jeffery Link
Laura Link
Gabriel Linn
Levi Magness
Melody Magness
Micah Magness
Jackson Moody
Abigail Morgan
Ellie Munshi
Finley Neufeld
Evangeline Owens
Payne Owens
Zoe Parker
Daniel Pate
Noah Priestner
Andrew Putman
Charles Raith
Patrick Ramsay
Seth Shearman
Aubrey Silverthorne
Daniel Six
Charles Sloneker
Michael Sneed
Shepard Souders
Ariel Stephens
Giannah Stephens
Jeremiah Stephens
Jocelyn Stinson
Isaiah Tallon
Georgia Kate Tarter
Abby Wooddell
Christian Woolsey
Joseph Xu
---
Registered TP Teams
Jaden Allen - Parker Clayton
Brayden Braun - Samuel Martinez
Parker Calhoun - Ryan Cole
Benjamin Caudal - Fernanda Gutekunst
Michael Choi - Sam Parsons
Selah Clayton - Ani Tchilinguirian
Samuel Congdon - Micah Morgan
Daniel de Oliveira - Micah Zappasodi
Hudson DeLaCruz - Isaac Six
Madelyn Desormeaux - Augustus Richardson
Gideon Dixon - Travis Varner
Victory Dixon - Amelia Linn
Jackson Earnest - Mark Roose
Anna Gray - Pete Silverthorne
Beth Green - Izzy Green
Sarah Green - Noelle Tallon
Giancarlo Guerrero - Elijah Tutton
London Gutekunst - Savannah Roach
Kaylee Hall - Grace Parsons
Avery Harrington - Nathan Quilici
Clementine Helmstetler - Mikayla Martin
Aleyah Jimenez - Thomas Pate
Chloe Jones - Madison Tchilinguirian
Hudson Kubiak - Joshua Kubiak
Benedict Legreid - Sarah Self
Gabrielle Marvin - Rachel Marvin
Aidan McKinnon - Thomas McKinnon
Elise McKinnon - Georgia Valencia
Avery Richardson - Victoria Richardson
Esther Russell - Rayne West
Joshua Spivey - Brad Tomasovic
Photo Credit: Ralph Lauer. All rights reserved.