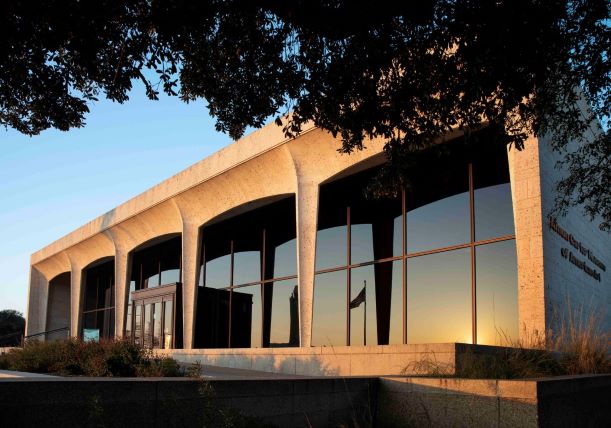 Cowtown Details
Registration Opens: Monday, October 24 at 12:00 pm CDT
Registration Closes: Thursday, November 3 at 8:00 pm CDT
Stoa Membership
All competitors must be members of Stoa in order to participate in this Stoa NITOC-modeled tournament. Go to http://stoausa.org for information on becoming a member of Stoa.
Registration Fees
Team Policy/Lincoln Douglas/Parliamentary - $40 per event.
Speech - $25 for the first event, $15 for each additional speech event.
Junior Speech - $10 per event.
Meals
Prices will vary per meal. See the Student and Parent Meals tab. Parents should order a meal for themselves with their tournament registration. Beverages will be available throughout the day for parents.
Payments
Electronic payment is mandatory. We are unable to accept payment at the tournament. Registration will not be complete until all fees have been paid.
Refund Policy
Cancellations prior to tournament registration close on November 3rd will receive a full refund minus any processing fees. There will be no refunds after registration close.
Drop Fees
For Seniors: A drop fee of $20 per event will be applied if a student drops any event from November 3-November 23. After November 23rd, the drop fee increases to $25 per event.
For Juniors: A drop fee of $5 per event will be applied if a student drops any event after November 23rd.
Partnerships
The registrations for students competing in Team Policy will not be considered complete until BOTH competitors have registered.
Waitlist
Don't worry if you get waitlisted. We have enough rooms but may need to re-allocate based on the number of competitors registered for events. We will communicate regarding the waitlist during the registration process and after registration closes.
Parent Judging and Availability
In order to provide a quality tournament for everyone, it is essential all parents sign up to judge at least 3 rounds. We ask that you please make yourself available at the Ballot Distribution table before each round.
Ballots will be given to available community and alumni judges and then to parent judges.
Note: While we are pleased to offer the convenience of on-campus housing, all parents and competitors are expected to remain within the competition area while students are competing.
Photo Credit: Ralph Lauer. All rights reserved.