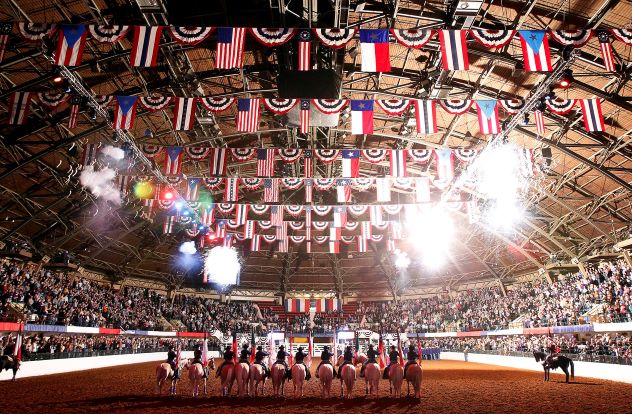 IMPORTANT: Events at this tournament will take place on a college campus. All junior competition will take place in one building, but competition for the older students will be split between two buildings that are not next to each other. We strongly encourage families with juniors to have a "buddy" policy when walking between buildings.
---
JUNIOR EVENTS AND GUIDELINES
1. Junior events are only for students who are 5-11 years old on Oct 1, 2022.
2. Juniors can register using the Student Registration tab at the top of this webpage, just like Seniors.
3. Junior speech registration fee is $10 for each event. Juniors may register for a maximum of three speech events.
4. There is no script submission for Juniors.
5. Juniors will check in at the same time as the Seniors.
There will be two rounds for the Juniors in the following Speech categories. Click on the link for the corresponding guidelines.
Junior Apologetics
Junior Expository
Junior Impromptu
Junior Individual Interp
Junior Platform
Junior Apologetics Questions:
Who were Jesus' disciples and why are they important?
What are the fruits of the Holy Spirit and why are they important?
How can Christians know they are saved?
What is prayer and why is it important?
What are the Ten Commandments and why are they important?
What is the Gospel, and why is it important?
What does the Bible say about heaven?
Can God forgive the same sin over and over?
Why is Jesus' resurrection important?
What does it mean to have faith?
How do we know if the Bible is really true?
Why did Jesus have to die?
---
Junior Judges
Senior students who would like to judge Junior speech events must have competed in at least one NITOC-modeled tournament as a Senior prior to the Cowtown Corral.
Sign-up sheets will be available throughout the tournament in the Student Room.
Junior Judges need to arrive 10 minutes before each Junior round in order to judge. At that time, they'll go through a short judges' orientation to prepare them.
QUESTIONS? Contact Kim Martinez at (817) 229-3870.
Photo Credit: Ralph Lauer. All rights reserved.