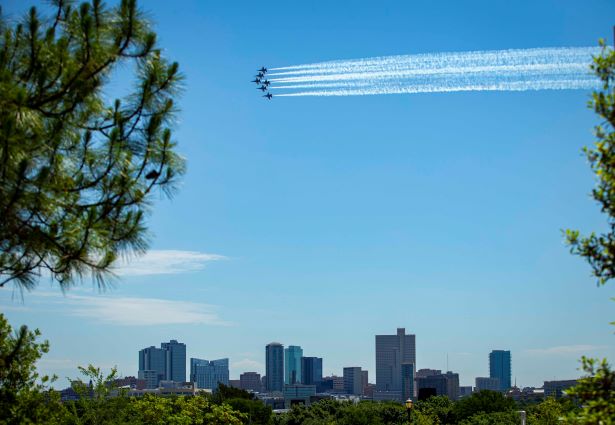 Parliamentary Debate
We will be striking for prelims and outrounds. There will be three resolutions of the same type to choose from.
Round 1: Fact
Round 2: Policy
Round 3: Metaphor
Round 4: Scenario
Round 5: Value
Round 6: Pop Culture
Semis: Fact.
Finals: A mix of types.
Outrounds
Will be single elimination.
For Parli: We will advance the top 4 teams to Semis and then Finals.
---
Timing
Debate competitors should bring their own time piece and plan to self-time.
---
Plan for Parli Prep
Parli resolutions will be read and struck in Mathena. Rounds will take place in Mathena and Riley. However, the two buildings are a few minutes-walk from each other, so students with competition rooms in Riley will need to planning accordingly. There will be no additional prep time added for competitors heading to Riley.
---
Registered Parliamentary Teams
Grace Alcazar - Gideon Dixon
Jaden Allen - Justice Aschmutat
Brayden Braun - Samuel Martinez
Parker Calhoun - Kaylee Hall
Michael Choi - Sam Parsons
Samuel Congdon - Hudson Kubiak
Daniel de Oliveira - Avery Harrington
Madeline DeLaCruz - Aleyah Jimenez
Alison Earnest - Adaley Kubiak
Jackson Earnest - Joshua Kubiak
Millie Friederichsen - Abby Wooddell
Jillian Heise - Evangeline Owens
Clara Helmstetler - Clementine Helmstetler
Brooke Henry - Nathan Quilici
Chloe Jones - Madison Tchilinguirian
Levi Magness - Charles Sloneker
Micah Magness - Noah Priestner
Gabrielle Marvin - Rachel Marvin
Aidan McKinnon - Elise McKinnon
Thomas McKinnon - Thomas Pate
Jude Morgan - Micah Morgan
Finley Neufeld - Charles Raith
Zoe Parker - Pete Silverthorne
Daniel Pate - Travis Varner
Andrew Putman - Michael Sneed
Avery Richardson - Christian Woolsey
Victoria Richardson - Micah Zappasodi
Savannah Roach - Daniel Six
Mark Roose - Joseph Xu
Aubrey Silverthorne - Isaiah Tallon
Joshua Spivey - Brad Tomasovic
Photo Credit: Ralph Lauer. All rights reserved.