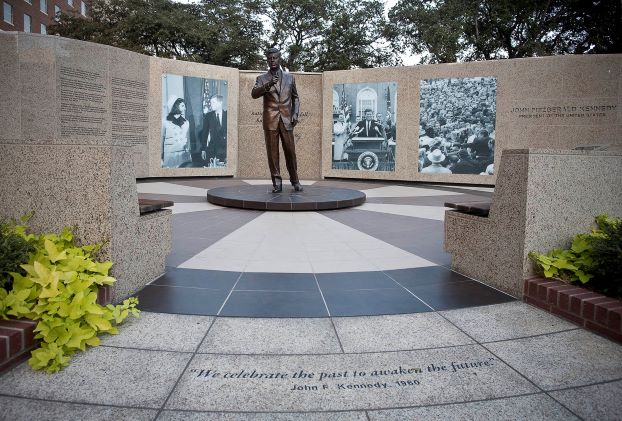 MANDATORY ELECTRONIC SCRIPT SUBMISSION
Script Submission opens on October 24
Deadlines:
Initial Script Submission: Tuesday, November 22 at 10 pm CENTRAL time. All scripts submitted after this date will be charged a $20 late fee per script.
Late scripts will no longer be accepted after Sunday, November 27 at 10 pm CENTRAL time, and competitors without scripts will be dropped from their events and charged a drop fee of $20.
Script submission corrections: Wednesday, November 30 at 10 pm CENTRAL time. If your script needs corrections, your corrected script must be submitted no later than this date or you will be dropped from the event and charged a $20 drop fee.
Senior competitors only. No script submission required for junior competitors.
All scripts must be submitted by the deadlines above to avoid being dropped from your event(s) and charged drop fees. You will receive a confirmation email once your script has been received and approved. Please save a copy of this confirmation email on your phone or print it out to have with you at check-in.
HOW:
1. READ THE RULES for your speech event here
2. READ THE SCRIPT PREP INSTRUCTIONS & OBTAIN FORMS here
3. PREPARE your SCRIPT SUBMISSION FORM with your parent or coach. Include initials and signatures. Be sure "Cowtown Corral" is listed as the tournament.
4. COMBINE each speech into a single file in PDF or JPEG only. Scan into a single file. Please name files like this: Cowtown-Event-FirstName Last Name (i.e. Cowtown-Persuasive-Wyatt Earp)
5. Follow the link for script submission: here
If you have script submission questions, please direct them to: TexasScriptSubmission@gmail.com
For more information, watch the online tutorial. Just 8 minutes will save you (and the script submission team) loads of time!
Link to Tutorial Video
Additional resources:
Stoa Publication Guidelines
Stoa Citations Help Page
Suggestions for Interps:
Download and use a PDF phone scanner app (recommended method)
PDFsam
PDFmerge
Adobe PDF Editor
Photo Credit: Ralph Lauer. All rights reserved.